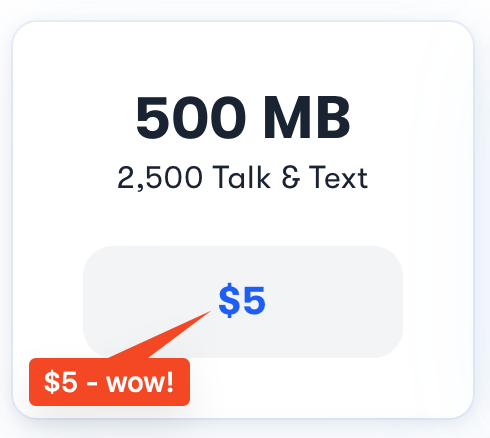 US Mobile, the carrier you've probably never heard of is actually not too shabby as a regular cell phone provider as they offer a super cheap $6pm no data plan as well as a 500Mb with text and calls plan for $5pm (with taxes/fees $8.57). They seem to be pretty responsive tech support wise as I use the cheap plan here on my eSIMplanet phone to make videos and have got a timely response the few times I needed to contact them. You can actually customize your own cellphone plan!
International travel?
For data when traveling outside the USA you need to be subscribed to their top tier "unlimited premium" plan. That's their $30pm plan. It also includes international texts but it looks like there is no option to make calls when overseas.
Our international data plan does not included talk & text. We recommend you use FaceTime, Facebook messenger, WhatsApp, etc. to make and take calls.

Source here
But it looks like you can if you use wifi calling:
You can also use the Wifi Calling Feature on our GSM LTE and WARP 5G network to send/receive texts and calls from Domestic US Lines while you are abroad. However, to use this feature, you would have to set up Wifi Calling on your device before traveling abroad.

Source here
So what about those on other US Mobile plans?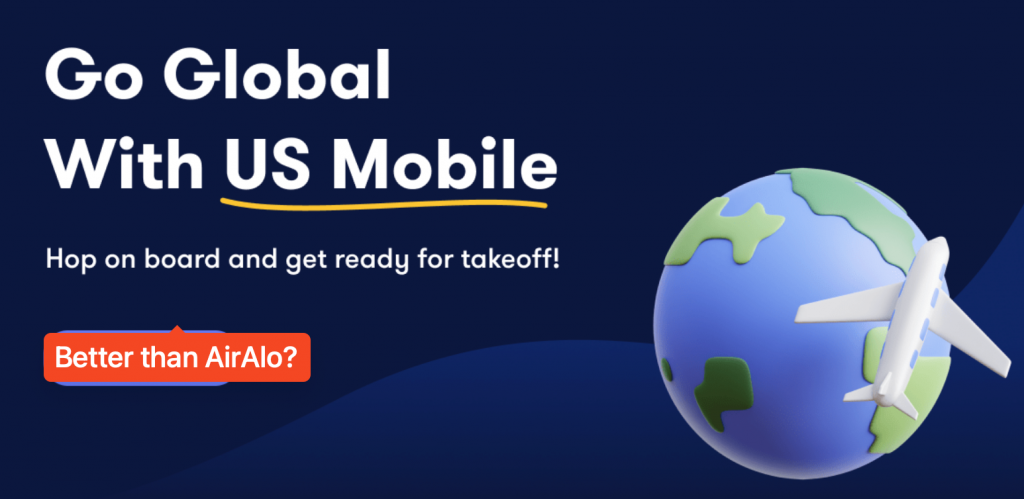 This is where US Mobile bucks the trend of the other greedy carriers who charge $200/Gb or $300pm for data! For Europe they offer a STAND ALONE $20 eSIM with a whopping 10Gb of data (Cheaper than Airalo almost by half) that I write glowing about here and personally used on my 2023 monster Europe vacation. The crazy thing is that it's a stand alone plan (confusing called Global by USM) and not linked to your US Mobile monthly plan so anyone can purchase this screaming deal without having to be a US mobile monthly subscriber!
Summary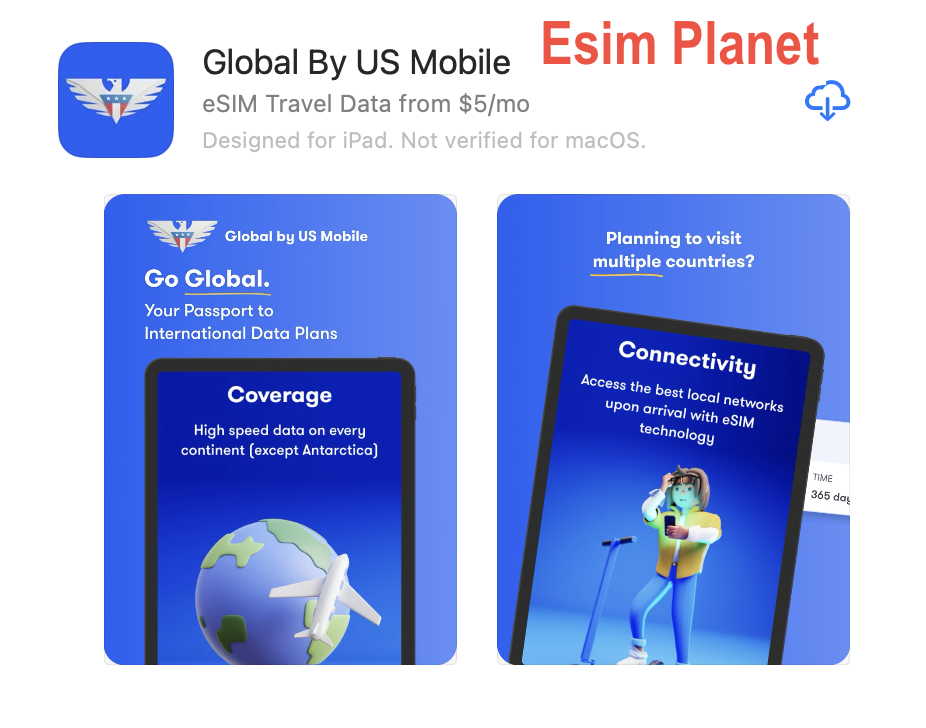 If you need to use your existing phone number on your travels then US Mobile as a primary cell phone carrier may not be for you BUT the target clientele, a smart thrifty person like yourself simply has to download an app (Global by USM) on their smart phone to get the fantastic $20 / 30 days / All Europe eSIM deal. See my article on how to get it by clicking this link.