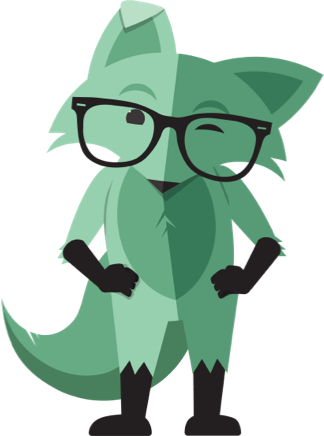 Don't get us wrong, we love Mint Mobile and it appears that every podcaster, blogger and their mothers loves them too! They provide very reasonable service using the best US network's towers (T-moble) starting at $15pm. I wouldn't hesitate to recommend them to a family member or a friend, they have great coverage at a great price. You can travel with Mint Mobile overseas by buying an UpRoam Credit. UpRoam allows Mint Mobile subscribers to add money to their International roaming balance in $5, $10 or $20 increments.
However when it comes to travel their rates are a little "cheeky". Say you're off to Merry England and need 1GB of data. At their current rates of 20c per MB that would be:
There are 1,024 MB in 1 GB.
Multiply the cost per MB by the number of MB in a GB. Cost per GB= 20 cents/MB×1,024 MB/GB = Cost per GB =20,480 cents
OUCH – $204.80c per GB!! Bloody hell! Their per min voice charges are 25c a min, standard for the US carries and SMS are 5c per text.
So, moral of the story, for that trip to Old Blighty KEEP YOUR MINT MOBILE PLAN and just add an eSIM plan with 1GB of data for $5 – click this link to compare eSIM prices – hint most of our eSIMs are $3 per GB not $200!. ! You can still use your phone number and text if your want BUT the data will be vastly cheaper.