An IMEI number is a unique number assigned to your phone and knowing the will let you know if your phone is unlocked or not.
Simply dial  *#06#  on your keypad
See the animated gif below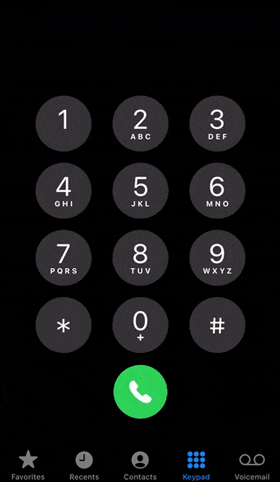 Write the number down and now go to one of the site below and see if you phone is unlocked
You can also enter your IMEI number into this handy website at Verizon to see if your phone is unlocked.
AT&T users click here.
T-Mobile subscribers click here.